The Cloud Services Provider you can trust with the life of your business:
Your data, VM's and cloud infrastructure.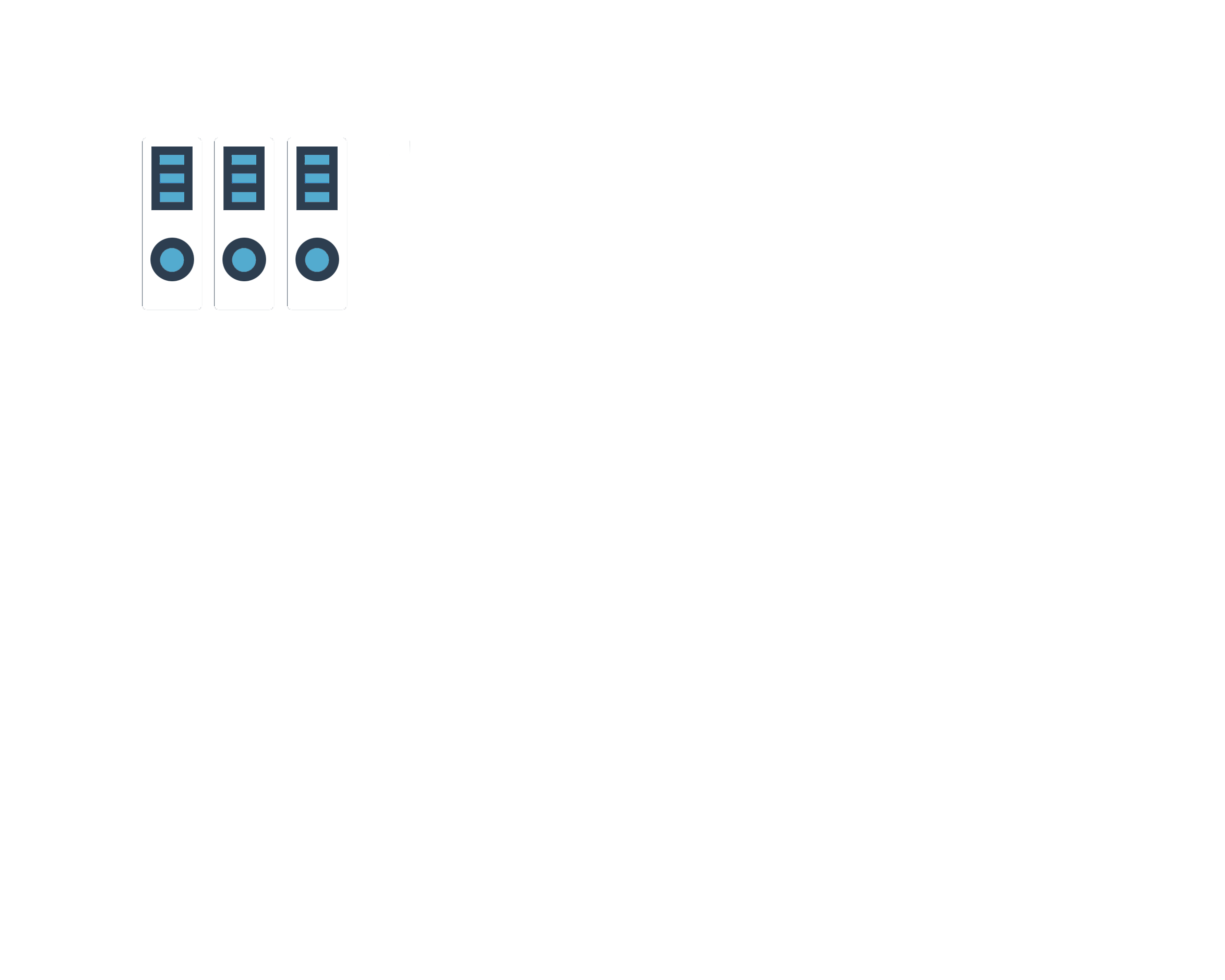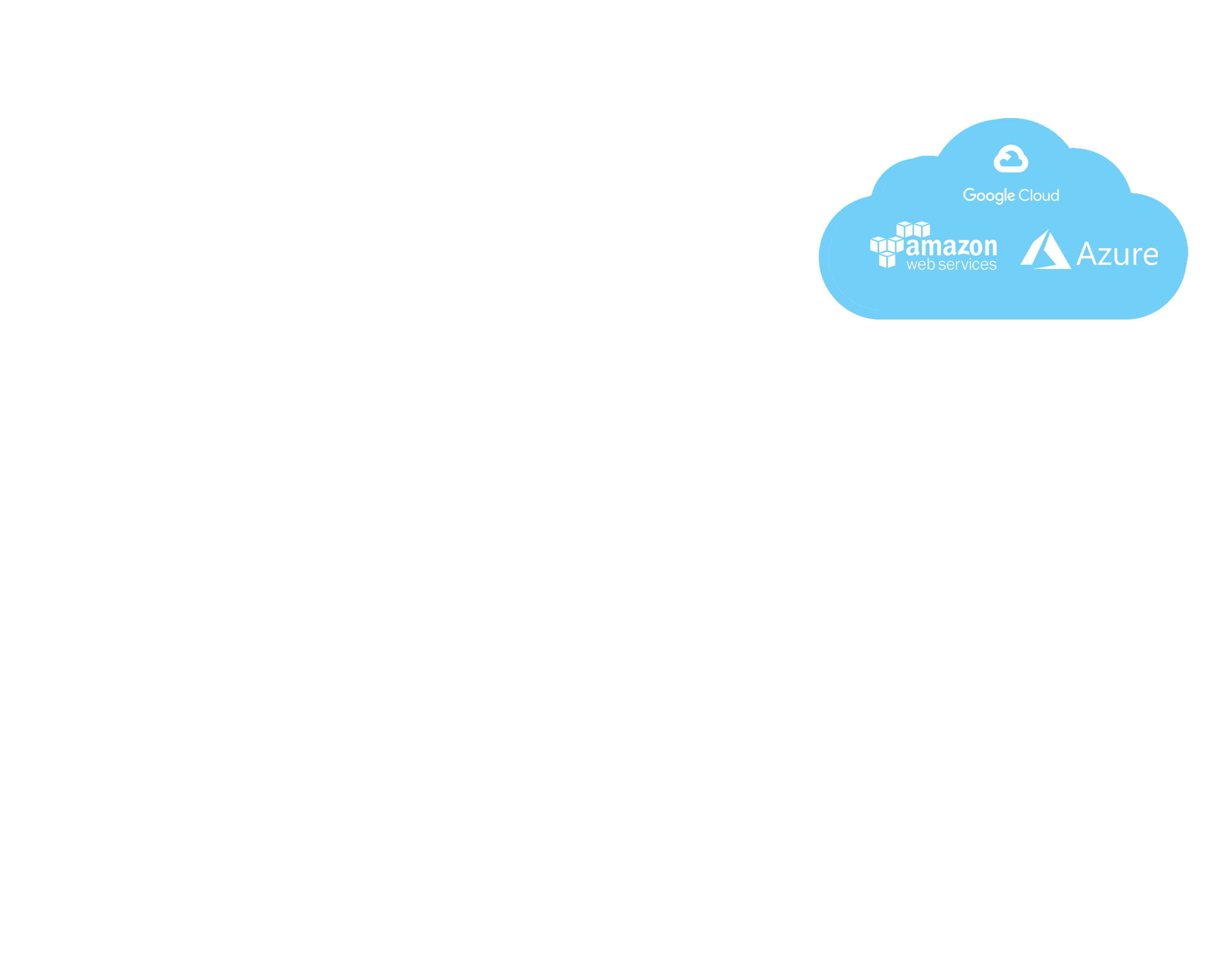 Protect. Recover. Respond
Our Flagship DR Solution: NRaaS™
Network Recovery as a Service
What will happen if your entire network goes down?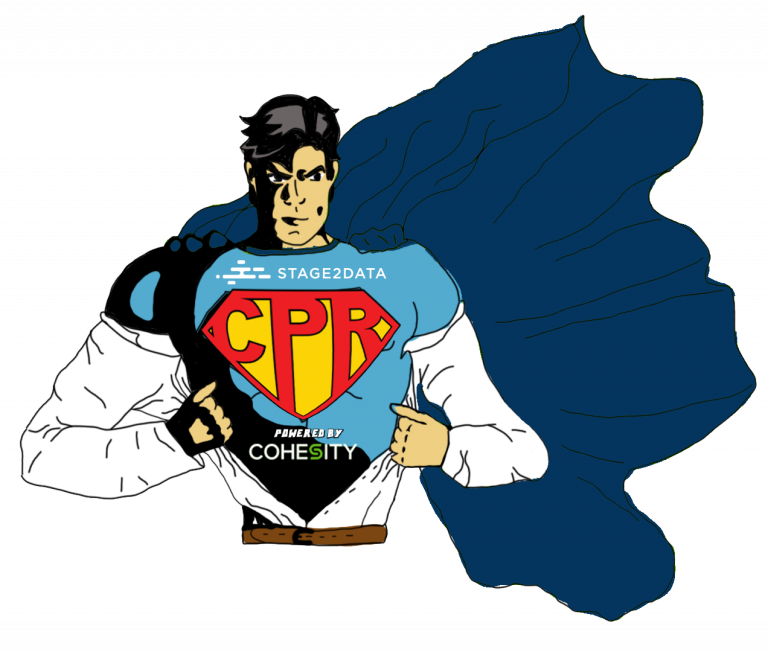 Cloud Provider Resiliency™
Cloud Provider Resiliency (CPR)™ securely replicates and stores your public (and private) cloud data and virtual machines in Stage2Data's private cloud to ensure recoverability from disruptive events such as cybersecurity breaches and ransomware attacks. In the event that your cloud data
becomes unavailable or unreachable, Stage2Data's (CPR)™ service
can be utilized to either restore your data to its original public cloud provider, malware free and/or temporarily restore is to the
Stage2Data private cloud until the original cloud environment
has been restored.
Cloud Provider Resiliency™
Some of our satisfied clients
"During the onboarding process, we worked closely with Petrus Human and Stephan Pyott to iron out any issues and ensure everything was in place before we went live. They were knowledgeable, always responded quickly to any enquiries and once they assigned Gerhard Rautenbach, their head of IT support, as our account manager, everything was pretty much seamless thereafter"
"Stage2Data feels more like a close partner than a third party. Their response times are great, all SLAs have been met and we can all sleep better at night, knowing that we can access our data at any time, 24/7. It really takes the pressure off of us as we have a whole Stage2Data team on stand-by."
"I'm a very happy customer with Stage2Data so much so that I am in the process of introducing Stage2Data to Grand River hospital as well. I am convinced that they can only benefit from the efficient service received from Stage2Data and their as-a-service solutions"
Are you a Managed Service Provider?  Expand your service offering today. No upfront fees.
Latest product and industry news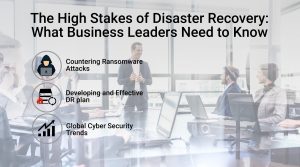 In the modern business landscape, disaster recovery is no longer an afterthought. If your business
Read More »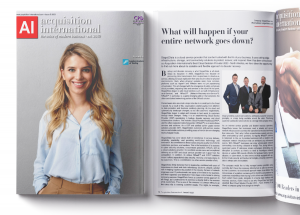 Stage2Data is a cloud service provider that can be trusted with the life of your
Read More »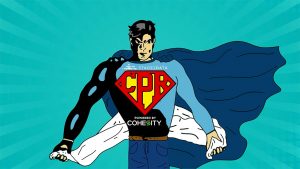 What is Cloud Provider Resiliency (CPR): Cloud Provider Resiliency or CPR is the methodology of
Read More »
Sign up for our quarterly newsletter